Imperial Restoration & Painting
Smithfield, NC
Imperial Tackles Your Big Home and Business Jobs
No matter what kind of repair or restoration issues you need help with, we have the experience and the knowledge to remodel, restore, remediate, or repair your so that your home or business looks good again.
Whether you have debris that need removal, plumbing issues, peeling paint, ripped siding, or holes in your floor, we can handle it. With our 30+ years of repairs and restorations, no job is too big.
Our extensive experience remodeling, restoring, and remediating building issues means that no matter what you face, we've got you covered. From repairs to replacement to cleanup, we are there every step of the way until your project is complete to your satisfaction. Call us today at Imperial and let us give you a free estimate to take care of your pain points.
Schedule Your FREE Consulation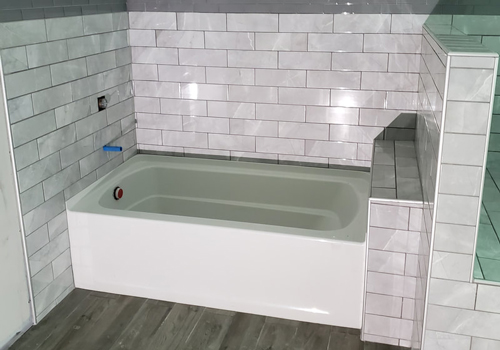 Bathroom & Kitchen Restoration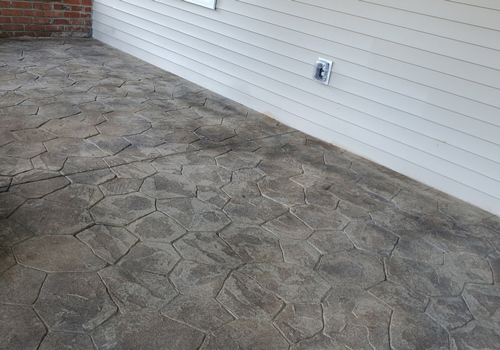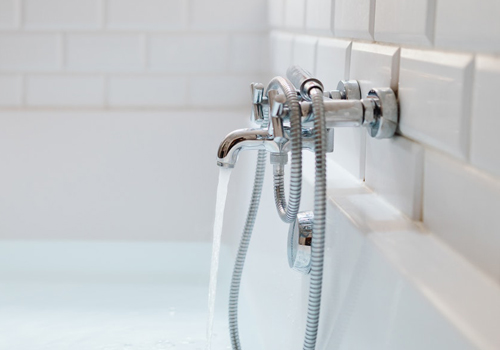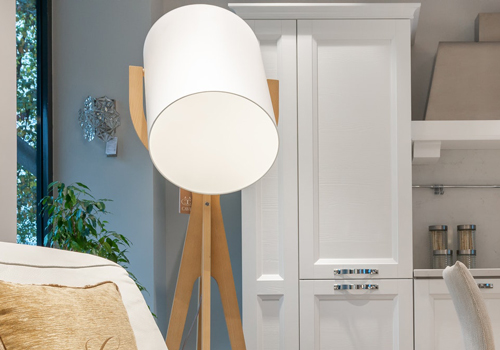 We Cover These Issues & MORE
Whether your home or office looks dated and needs a spruce-up job or it's is falling apart around you, our services have you covered. We work within your budget to bring the updates, repairs, remodels, or replacements you need. Some common repairs and replacements we've done recently include:
Install New Insulation, Sheetrock, and Finish
Carpentry Work (Trim, Framing, Baseboards Etc.)
Epoxy Flooring
Replace Subfloors
Texture Acoustic
All Painting Jobs (Interior/Exterior)
Floor Installation (Laminate, Hardwood, Carpet, Etc.)
Ceramic Tile
Full Cleaning
Siding
Full Insulation (Large Volume)
Plumbing
We are a family-owned company, keeping our cost ceiling low so that our services cost less than the big box stores. We work within your price points to keep your bottom line safe.

Fast & Reliable
Get fast, reliable repairs when your life changes on a dime. Don't let weather or other threats keep you from enjoying your home. Insurance often covers needed repairs.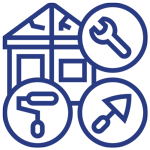 Peace of Mind
It's nearly impossible to live in a home with leaky plumbing, faulty electrical systems and smoke damage. Repairs give you back your peace of mind.

Feel Safe Again
It's easy to get in touch and talk with us about whatever problems you face. Give us a call today and start feeling safe and comfortable in your home again.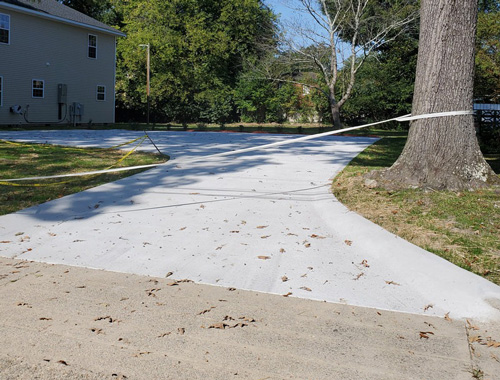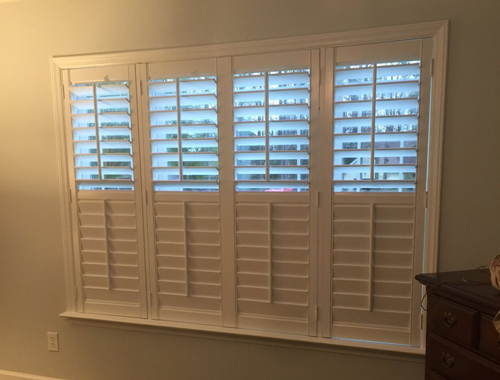 It's easy to get in touch and talk with us about whatever repair or restoration issues you face. We show up quickly and provide a detailed estimate, keep you up to date on your project as we go, and help with any insurance paperwork you may need to complete. Give us a call today to start enjoying your home or office again.

"Our home is a little over 25 years old and was way overdue a restoration. We selected Imperial Restoration from Smithfield NC after reviewing a number of other companies. From start to finish they have done an outstanding job.
They were on time (scheduled during our vacation), cleaned EVERY day, treated our house as their own and even accommodated our last minute change requests seamlessly. I wouldn't recommend or use anyone else besides Imperial! The quality of the work was by far the best we've seen."


   "Julio and his team [finished] a complete addition and renovation on our hundred year old
home in Smithfield NC with many challenges due to the age of our home. He and his team have been amazing!
They are all so humble and kind and His work is of a real craftsman… staying with the style and character of our home…
If you need either renovation or an addition, go with Imperial with Julio's team- highly recommend them… for their work as well as their kindness, and for respectfully considering our point of view as well in the design process… Great way of doing business, a real level of professionalism"