Imperial Restoration & Painting
Have a look at the work we've already done for ideas on your future projects. Whether you have plumbing issues, peeling paint, ripped siding, fire or water damage, or holes in your floor, we can handle it. With our 30+ years of repairs and restorations, no job is too big.
Project 1: New Plumbing
This project was for a house that needed new plumbing.
Project 2: New Fireplace
This home needed an updated look for the fireplace. Check out the pics to see how we brought new life to this family room.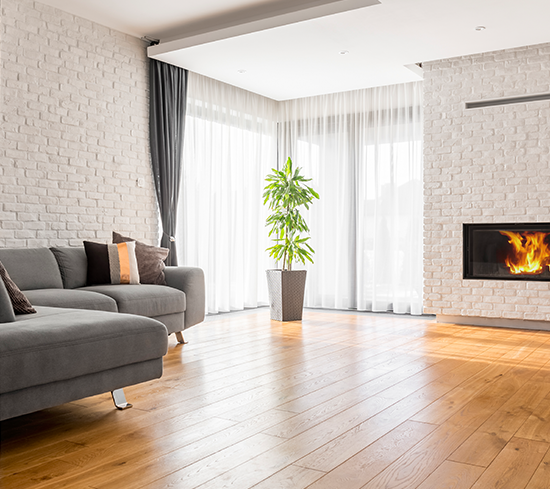 No matter what kind of repair or restoration issues you need help with, we have the experience and the knowledge to remodel, restore, remediate, or repair your so that your home or business looks good again.