Plumbing Experts in Smithfield, NC & Surrounding Areas
Home is your place of calm to reflect and recharge. But, when you have a plumbing issue, you may be unable to use your kitchen or bath. Your home may even smell bad and feel uninhabitable. Flooding or other water damage can add insult to injury.
Let Imperial Restoration and Painting solve your plumbing issues. We use state-of-the-art diagnostic and repair equipment to find your plumbing problems and restore your pipes. Get in touch with us today for a free initial consultation to restore your plumbing system. Contact us to start living in a flow-state again.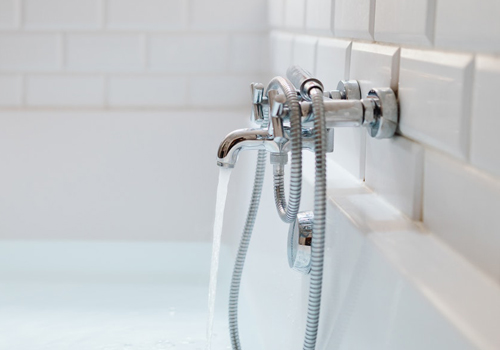 Plumbing is Serious Business
A plumbing issue can prevent even simple life conveniences such as showers, bathing, doing the dishes, or using a toilet. Something as simple as a restroom break may involve heading to the convenience store down the street. No one wants to live this way, but plumbing is not easy to fix on your own.
We have the tools and knowledge necessary to free deep clogs, fix leaks, handle sewer issues, and fix water heater problems. Sometimes it makes sense to DIY for home projects. However, it's best to hire a professional for plumbing repairs to avoid flood damage to your home. 37% of homeowners have suffered losses to water damage, and the average water damage claim is $6,965. Water damage can bring mold and extensive damage to your floors, furniture, and sentimental items in a basement.
Our experience over the years with professional-level plumbing jobs has shown us the value of completing plumbing repairs correctly, even if the process may take longer. Making plumbing repairs properly can save you future repairs and property damages. We take plumbing work seriously and have the credentials to prove we get the job done right.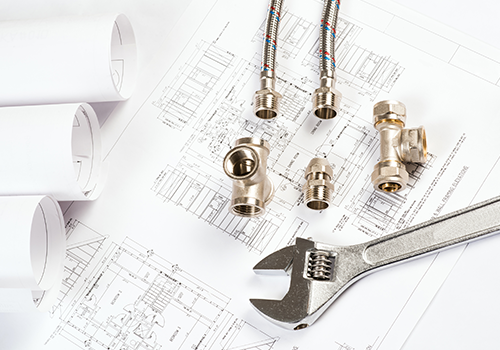 It's easy to get in touch and talk with us about whatever plumbing problems you face. We visit quickly to provide a detailed estimate and we keep you up to date on the project progress. Give us a call today and start feeling comfortable in your home again.
Common Plumbing Home Repair Needs
Examples of remodeling or restoration may include:
Did you know that a ⅛ inch crack in a pipe can cause the loss of 250 gallons of water every day? Water leaks from piping in homes wastes more than 1 trillion gallons in one year. It is common to see toilet plumbing wasting water or pipes that go to washing machines leaking in basements. The most common plumbing problems we see include:
Leaky faucets and pipes

Water heater issues

Low water pressure

Running toilets

Dripping faucets
Slow draining sinks

Clogged bath and shower drains

Clogged toilets

Jammed garbage disposal

Sewer system backup